CASE STUDY

Sydney College of the Arts
www.
sydney.edu.au
CONTENT STRATEGY
CONTENT DESIGN
SOCIAL MEDIA
Sydney's leading contemporary art school in education and research:


For more than four decades, Sydney College of the Arts, The University of Sydney, has been the major training ground for exceptional contemporary artists, researchers and curators.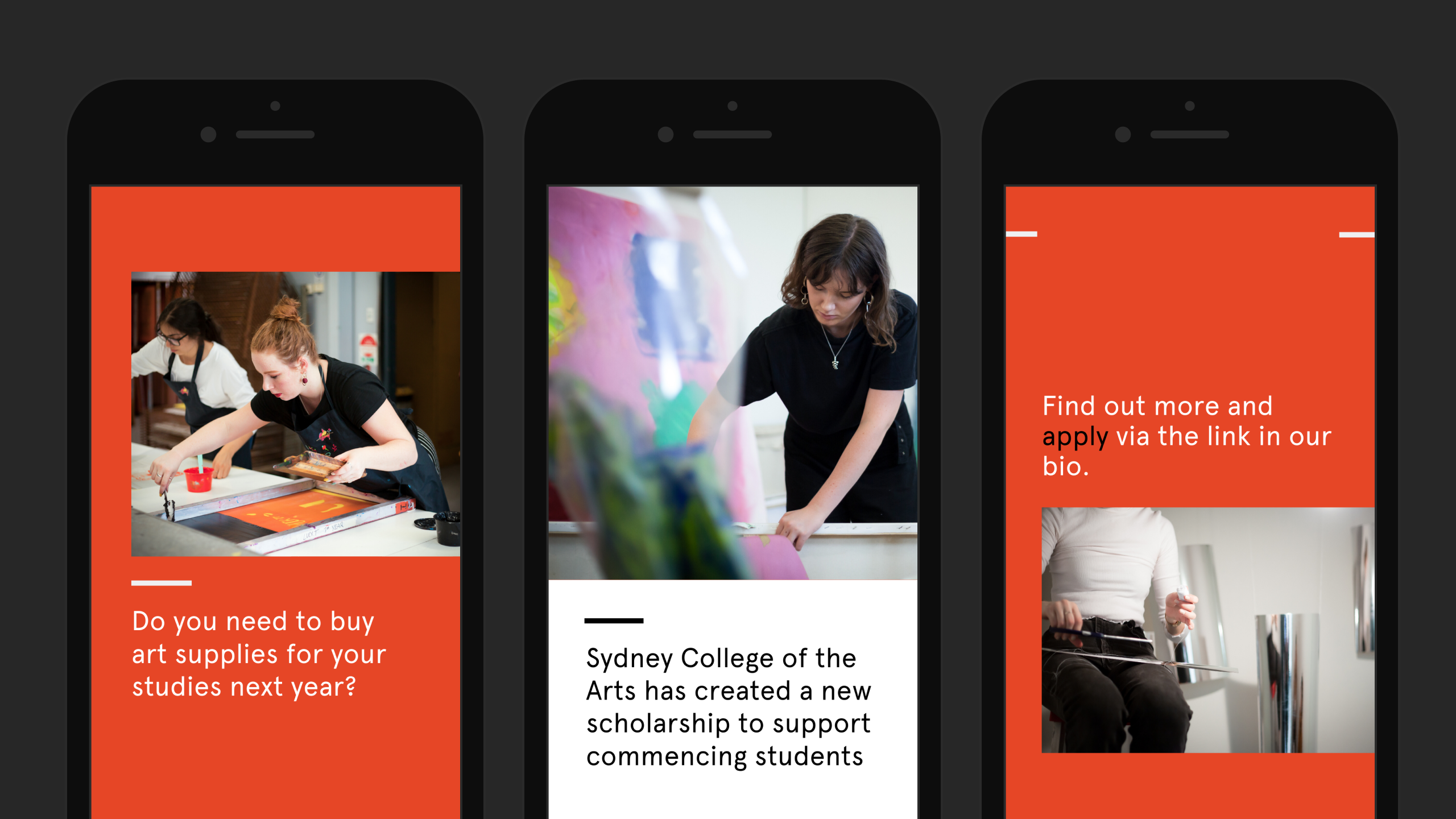 Overview
Sydney's first tertiary art school, SCA, have led the way in studio-based visual arts practice and education since 1976 and continue to evolve, delivering innovative contemporary art education and ehibitions that support the professional success of their graduates.

---
Opportunity
We created a content strategy that underpinned a series of projects to help drive student enrolments and awareness of the courses available at the College and the advantages of its relocation to Sydney University's Camperdown campus.


---
Features
Social media campaign strategy (Instagram, Facebook, Twitter)
Content design, writing and direction
Photography
Website content
Campus digital signage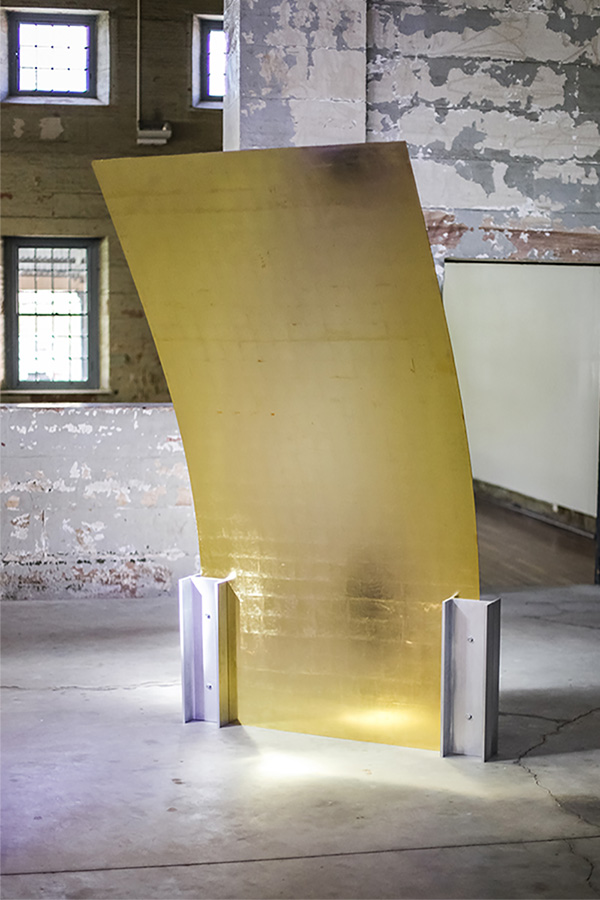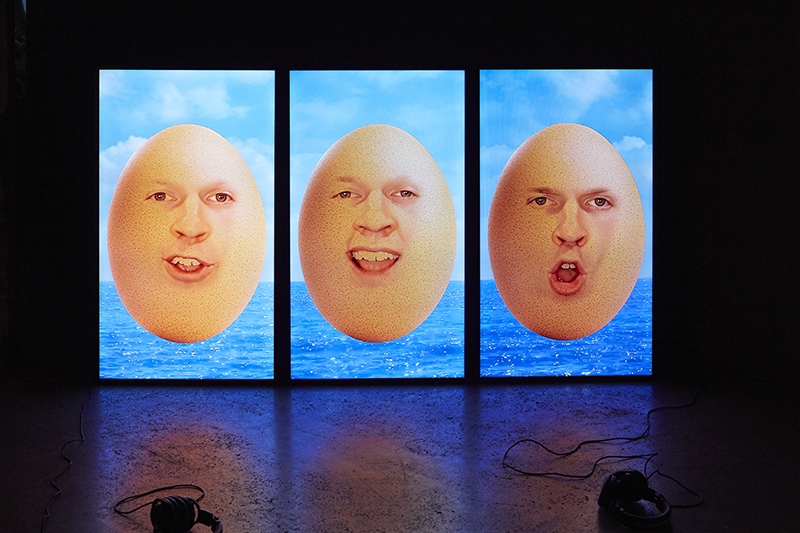 ---
Release
Instagram campaigns ran in November 2020
Campaign strategy, content design and photography by Anywhen.


RECENT WORK

Happy Mag
happymag.tv
UX DESIGN
UI DESIGN
CULTURE PUBLICATION


Sites developed for the distribution of entertainment content or focused on the entertainment industry; including, sports, games, news, gossip, humor, reviews, or promoting a specific celebrity or group.
We are a remote design practice offering;
Product Design
- Discovery, definition, growth design, UX, UI
Content Design
- Empathy, UX writing, copy creation, social media strategy
Art Direction
- Cultural insight, visual communication design
Branding
- Honesty, Product vision, identity design, design systems, style guides
Sound Design
- Comosition and sound design
Anywhen Studio acknowledges the Australian Aboriginal and Torres Strait Islander peoples as the first inhabitants of the nation and the traditional custodians of the lands where we live, learn and work.